Festival FAQs
Are films still screening on Sunday 15 March?
Film screenings and events scheduled for Sunday 15 of March are still available to attend. All events and film screenings from Monday 16 March to Monday 23 March 2020 have been cancelled, including regional screenings. Please note that the Bendigo and Geelong Queer Film Festivals are not run by MQFF and any decisions on these festivals will be made by their respective organisations.
I've purchased tickets to a screening that is no longer showing, can I get a refund?
We're asking all ticket holders to hold off on seeking a refund at this time. As we investigate options to postpone the festival, we're hoping to provide options including:
–        Looking to reschedule the remainder of the program at a later date
–        Providing options for ticket and passholders to convert their purchase into a tax-deductable donation
–        Providing refunds if necessary
I've purchased tickets or a festival pass, but no long want to attend, can I get a refund?
Your tickets and passes are still valid for great queer film, as we look to provide screenings later in the year. We're asking people to hold off on seeking a refund at this time. 
Can I see great queer films at another time or outside of Melbourne?
We're hoping to reschedule the program for later in the year, sign up to our newsletter and follow us on Facebook and Instagram to stay up to date with the latest details of when more great film will be available.
Where can I get the latest information about changes to the MQFF program?
To stay up to date with the latest MQFF news, sign up to our newsletter or follow us on Facebook or Instagram. 
I came to a MQFF screening and am now unwell, who should I tell?
If you have attended one of our films since the festival started on Thursday, 12 March and have since tested positive for Coronavirus/COVID-19, please let our team know as soon as you can at operations@mqff.com.au  
---
How do I vote for a film?
From the Program page, select "Pick a Film" to see an entire list of the feature films. Rate your film with the stars just below the synopsis of the film.
Rate your favourite short film on the MQFF app on the session page for the short film.
Please note: users must be logged in to vote!
When do tickets go on sale?
Tickets for the 2020 Melbourne Queer Film Festival will be available online in mid-February.
When is the Box Office open?
The MQFF Box Offices at venues will open 1 hour before the first session starts until the last session of the day.
Can I exchange my tickets?
Exchanges can be made up to 2 hours prior to the session start time and incur a fee ($1.50 online or $3 at the Box Office per ticket). To exchange online, simply login to your account online or on the iOS app.
Single Tickets – In the 'Bookings' tab of your account page, click the blue hyperlinked 'Exchange tickets' button underneath the date of the relevant booking. A pop up window will appear, and you can select the relevant session and click 'Exchange sessions', then follow the instructions to exchange and Checkout.
Pass Bookings – Go to the 'Passes' tab of your account page, click the blue hyperlinked 'View / Exchange Sessions' button to the right of the relevant pass. A pop up window will appear, and you can select the relevant session and click 'Exchange sessions', and follow the instructions to exchange and Checkout.
I've bought a ticket but it wasn't sent to me! 
Please check your spam folder for an email from noreply@mqff.com.au and your account details to ensure you have a valid email address.
A session I want to attend is sold out. Will there be a standby queue on the day of the screening?
MQFF operates standby queues for all sold out sessions. Standby queues will commence 30 minutes before the session start time. Admission is not guaranteed. Visit the MQFF information desk at the venue on the day from 30 minutes before a Standby session. A special event Waitlist is put in place for the Opening Night event – please put your name down on this Waitlist on the session page to be the first notified of any ticket releases.
Is there allocated seating?
Tickets are General Admission without allocated seating. Priority Entry is given to MQFF Members, Sweethearts and Life Members.
What is an MQFF Membership?
An MQFF Membership provides excellent value offering discounted tickets at the Festival, concession prices at partner cinemas and festivals and exclusive offers throughout the year. Read more here.
What are the 3, 5, 7 and 10 Film Passes?
Passes offer great value giving you significant discounts on the price of a single ticket. They are designed for single person use and are valid for 1 ticket per standard session for the pass holder only, until pass allocation is exhausted (excludes special events). You must purchase the pass first to create the pass number and then book your films on the pass by using the pass number to redeem $0 tickets.
What is an All-In Pass?
The All-In Pass for the Main Festival is valid for a single ticket to all standard sessions, plus special events and screenings including Opening and Closing Nights with priority entry into the cinemas. Customers must be Members to be able to purchase the All-In Pass.
Am I eligible for a concession?
Full-time students, pensioners, unwaged, seniors, MIFF, ACMI and Palace Cinema members are entitled to concession prices with a valid concession or membership card.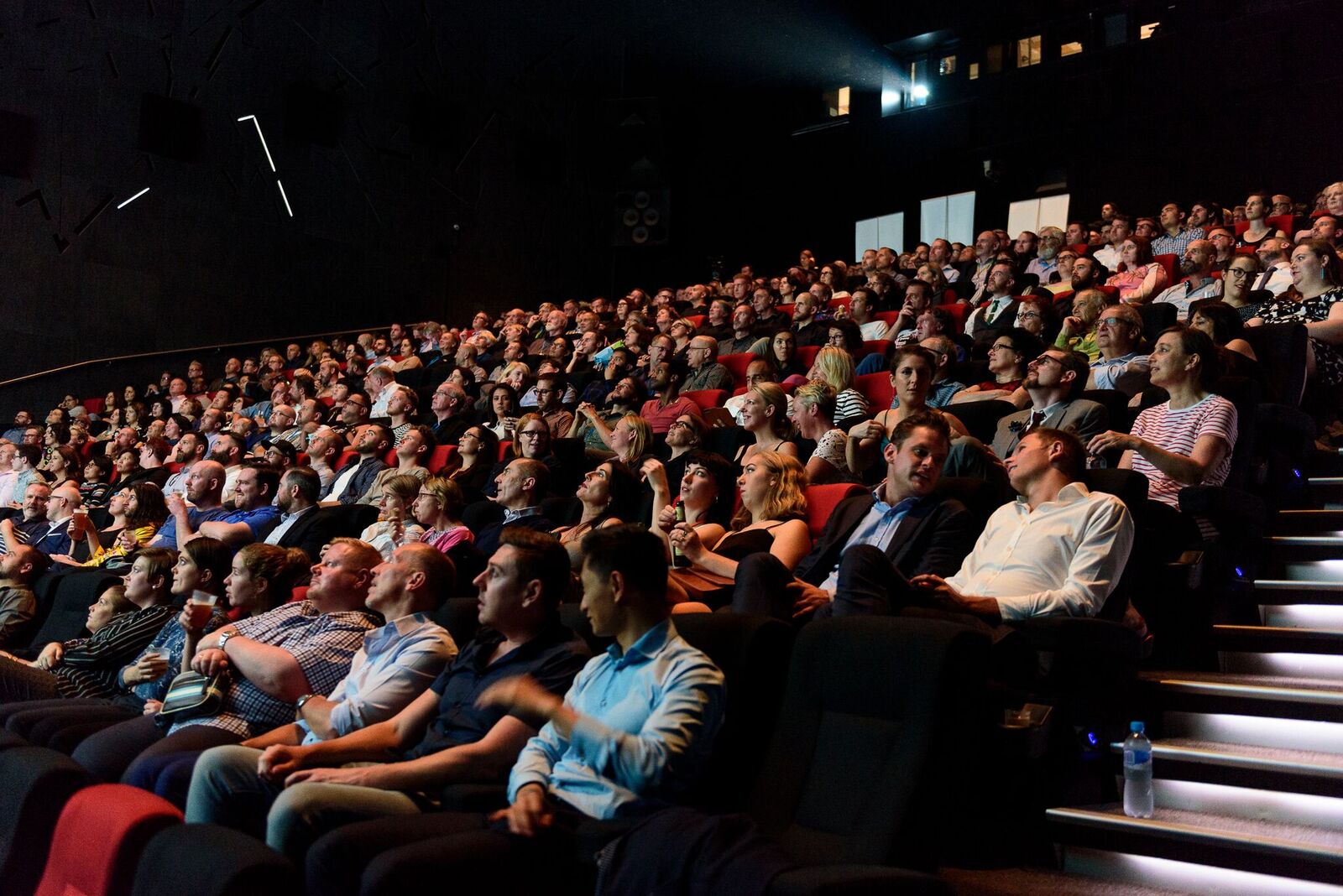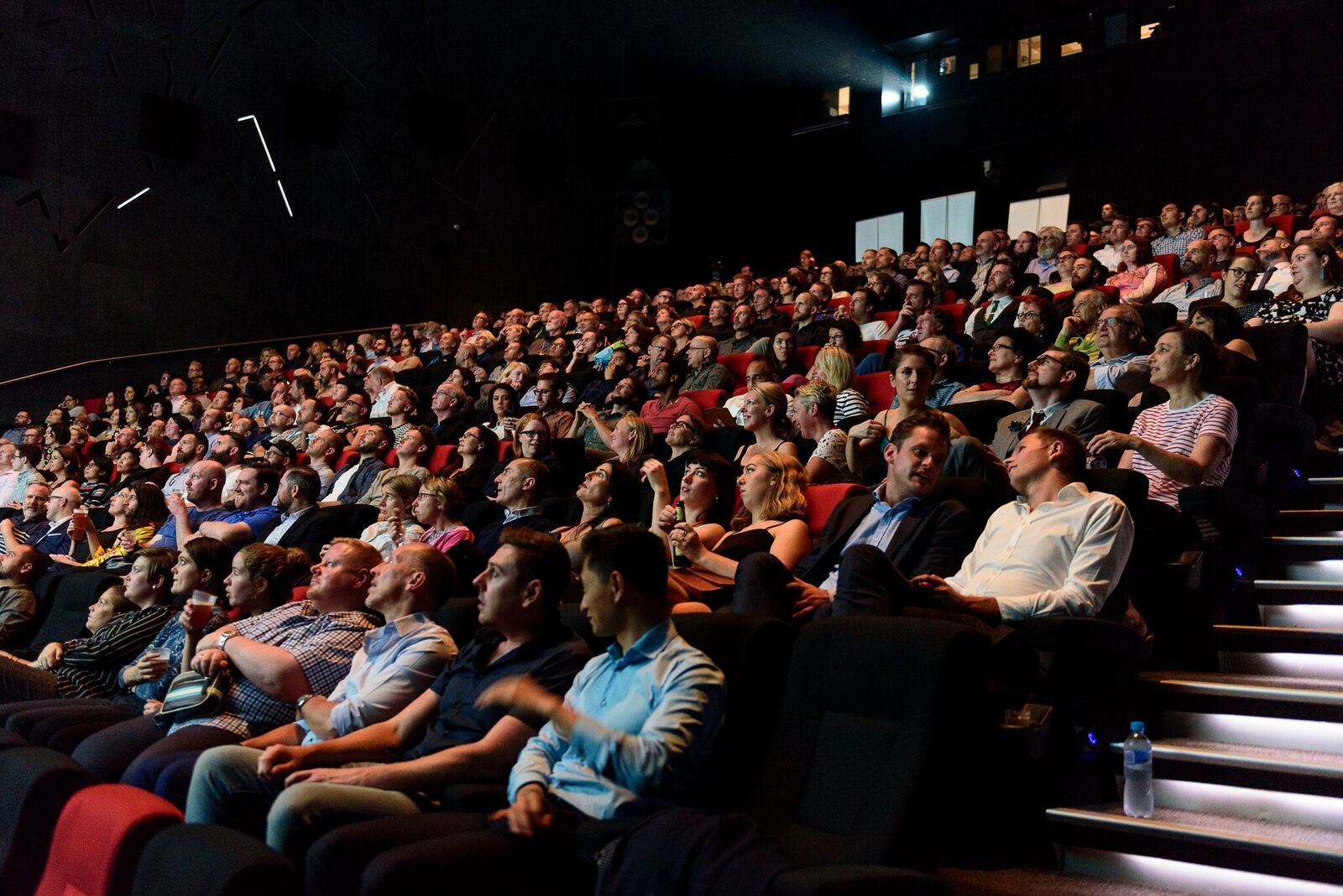 Image: Tony Zara