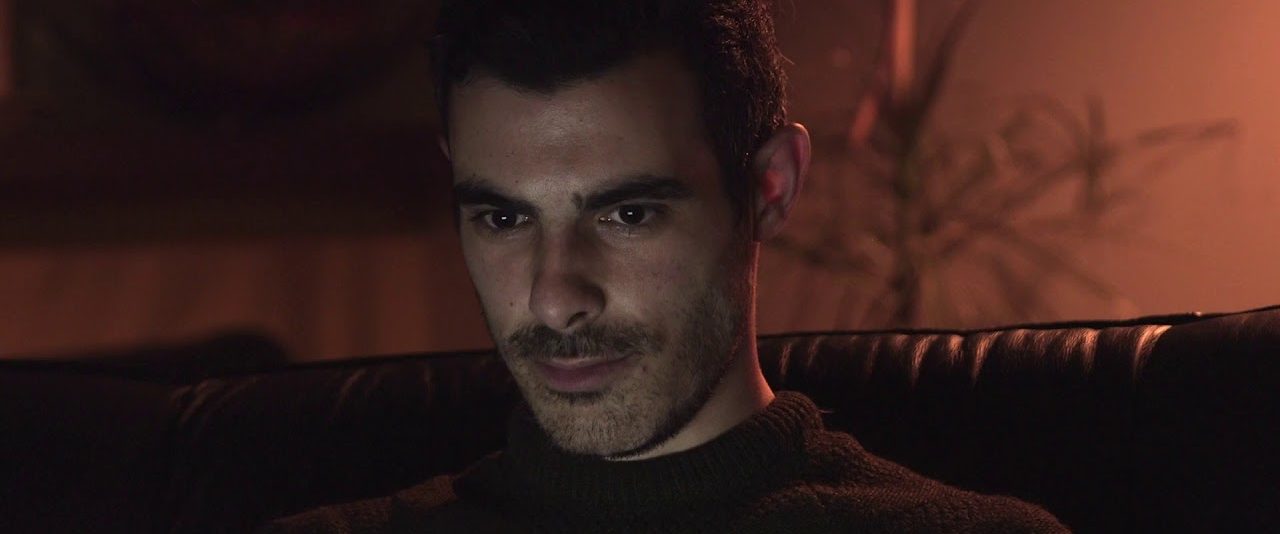 Unsettled: Seeking Refuge In America – Headliner
Synopsis
Join us with drinks on arrival for this special screening of Unsettled: Seeking Refuge in America proudly presented by the Asylum Seeker Resource Centre.
Winner of the Grand Jury Award at L.A. Outfest for Outstanding Documentary Feature, Unsettled is a powerful and emotionally charged plea for acceptance that follows four LGBTQ+ asylum seekers and refugees who have fled from persecution and violence in their home countries.
Arriving in San Francisco are Cheyenne and Mari from Angola, Subhi from Syria and Junior from Congo, who try to navigate the challenges – bureaucratic, societal and personal – to find a safe and secure place in their new homeland. From the lows (struggling to find protective housing in one of the USA's most notorious rental markets) to the highs (one of the four wins an LGBTQ+ Trailblazer Award resulting in international press), Unsettled puts a human face to one of the most urgent crises of our times. The resilience and strength of these inspiring survivors make for captivating viewing.
---
Proudly presented by