Sweethearts ❤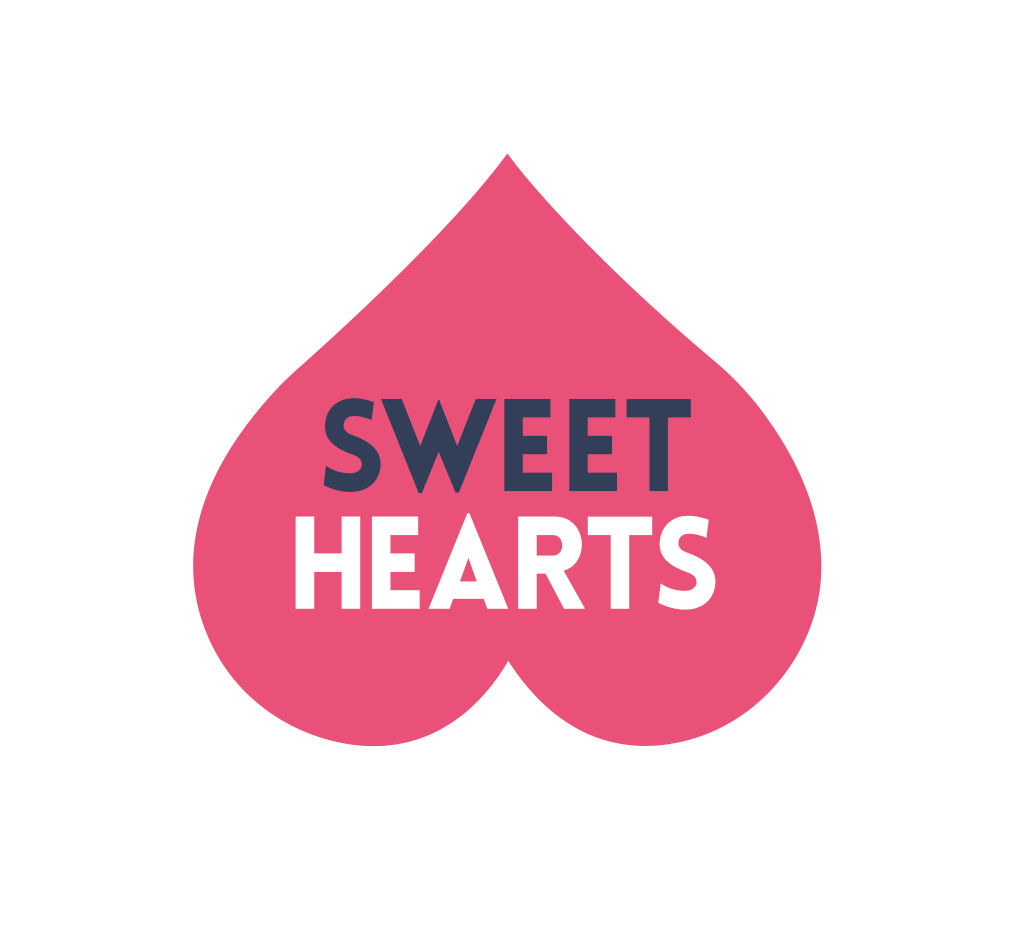 MQFF's Sweethearts program is your opportunity to demonstrate your passion for the Melbourne Queer Film Festival and contribute to its future.  Join a special group who understand the importance of bold queer media.
Entry to the Sweethearts begins at just $250. If you would like to give $5,000 or more then we would love to talk with you about how you can partner in special objectives to ensure that MQFF remains exceptional!
---
N.B. All donations over $2 are tax deductible. Melbourne Queer Film Festival Inc is a registered charity with the ACNC and has DGR status. 
---
MQFF Sweethearts
---
Gold ❤
Em Campbell-Pretty & Adrienne Wilson
---
Silver ❤
Matthew Lee
---
Diamond ❤
Samuel T Murray | Yvonne Shafir
Richard Laslett & Colin Gunther
---
Emerald ❤
Ayan Dasvarma | Gail Veal | Lan Wang
Serena Chow | James Houghton | Gin Masters
---
Ruby ❤
Deborah Storz | Laura Beckett | Stephen Masterman
Matt Collins QC & Leonard Vary | David Imber
---
Sapphire ❤
Margaret Cannington | Maureen Reedy | David Micallef | Frazer Wilson
Lee Centra | missjan | Kristen Stone | Stephen Jovanovich | Chris Furneaux
Cindy Mason| David Cheshire | Yvette Karklins | Fiona Patten
---