About MQFF
In 2020, Melbourne Queer Film Festival heads into its 30th year to showcase the finest, contemporary queer cinema from Australia and beyond in the largest queer film festival in the Southern Hemisphere. From 13-23 March, MQFF will present over 110 sessions at Cinema Nova, Village Cinemas Jam Factory and The Capitol Theatre. Comprising the best Australian and International features, documentaries and shorts, including World Premieres, Australian Premieres, and Melbourne Premieres, #MQFF30 is one year not to miss out!
---
Welcome Message from the Chief Executive Officer
The Melbourne Queer Film Festival (MQFF), has sure come a long way from humble beginnings to become what it is today – Australia's oldest and largest LGBTIQ film festival and celebration of the moving image. It is also Melbourne's second largest film festival. 
On the back of two consecutive record-breaking festivals (record box office in 2018 and 2019, and all time record attendance in 2019), this year we present over 140 sessions, comprising of feature films, shorts, panels, and other opportunities for engagement. 
We are again screening at the Village Cinemas Jam Factory as well as Cinema Nova. Furthermore in 2020, we are also delighted to be screening at The Capitol, the iconic cinema located on Swanston Street, right in the heart of Melbourne City. Our curated program is conveniently accessible right across Melbourne. 
Throughout our 30th year, MQFF will be screening across regional Victoria. We will also be holding our second annual MQFF eXtra (Mini-Festival) later in 2020. These will be in addition to our Signature (Member) Screenings and other offerings. Our year-round program will enable us to engage with more audiences, more often. 
MQFF would not be possible without our generous sponsors/partners, supporters, donors and Sweethearts, MQFF volunteers, members, you the audience and everyone and anyone who has contributed. A special thanks to  the Board of Directors, led by Scott Herron and Molly Whelan, for its guidance.   
Turning 30 is a very exciting time. Whilst we look back on our roaring 20s with great memories, we look forward with great anticipation of the adventures still to come. I trust that you will have a wonderful time experiencing what MQFF has to offer in 2020. See you around.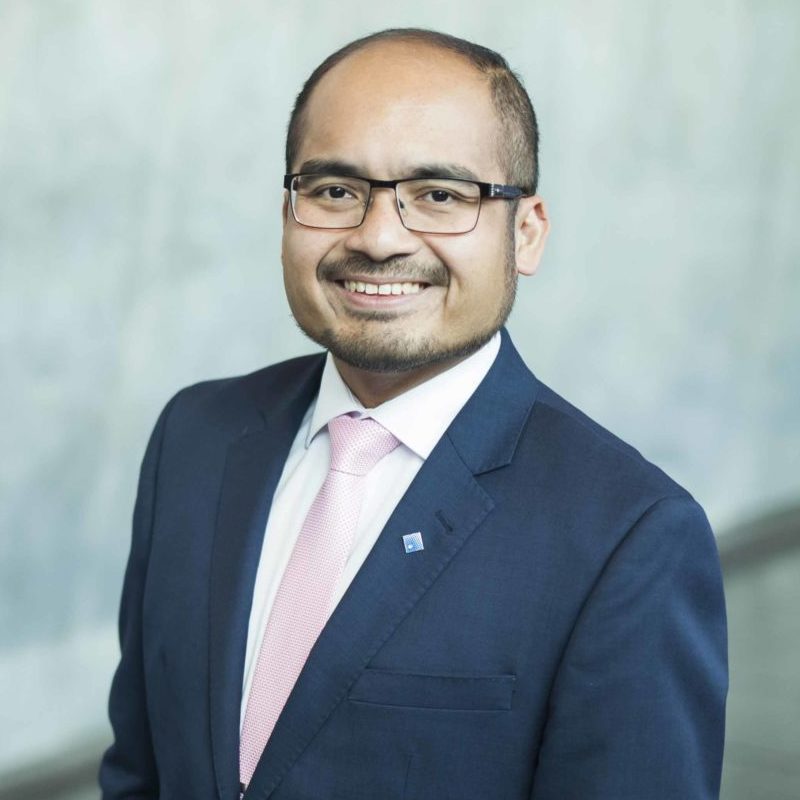 – Maxwell Gratton
Chief Executive Officer
---
Welcome Message from the Program Director
30 years of queer cinema and 30 years of MQFF. The two have become synonymous with each other.
Programming MQFF for 2020, I've been reflecting on the festival's history and the showcase of incredible cinema it has presented over the years from it's first opening night film Longtime Companion, right up to the present with our galvanising opening night film this year, Gay Chorus Deep South.
In that 30 years, queer Cinema has come of age and it's truely exciting to see, as the Program Directer, where the new queer voices are coming from. Over the years these films have projected on the big screen for us, our desires, loves, joys and fears. No doubt queer cinema in itself is a political act and being visible is our rally cry. So that new cinema that we see coming from countries where being gay is still a criminal act, or the incredible array of films screening at the festival this year which give voice to the LGBTI+ asylum seekers looking for a safe place to call home, are timely reminders that MQFFs place in the festival landscape (and in our lives) is as vital as ever.
It's not all serious however and even though we are turning 30, we haven't forgotten to have fun, to fall in love (or lust). Comedies like The Shiny Shrimps, An almost ordinary summer, The Sympathy card and romantic dramas like The Strong Ones, Tell it to the Bees and Unsound just goes to show that fighting, dancing and loving all have their place at MQFF.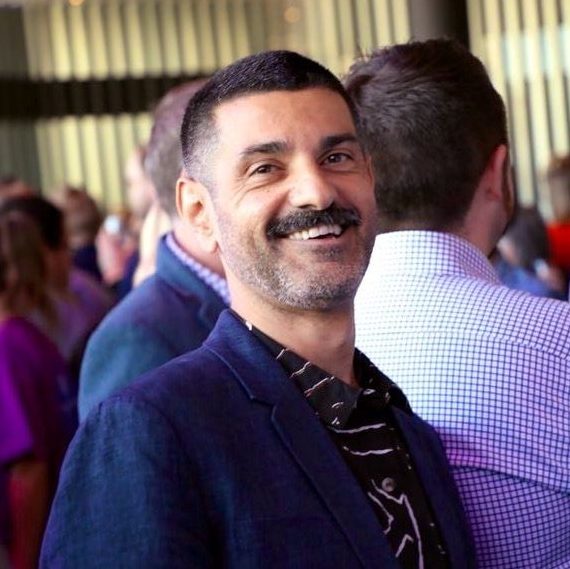 – Spiro Economopoulos
Program Director
---