Sweethearts Donors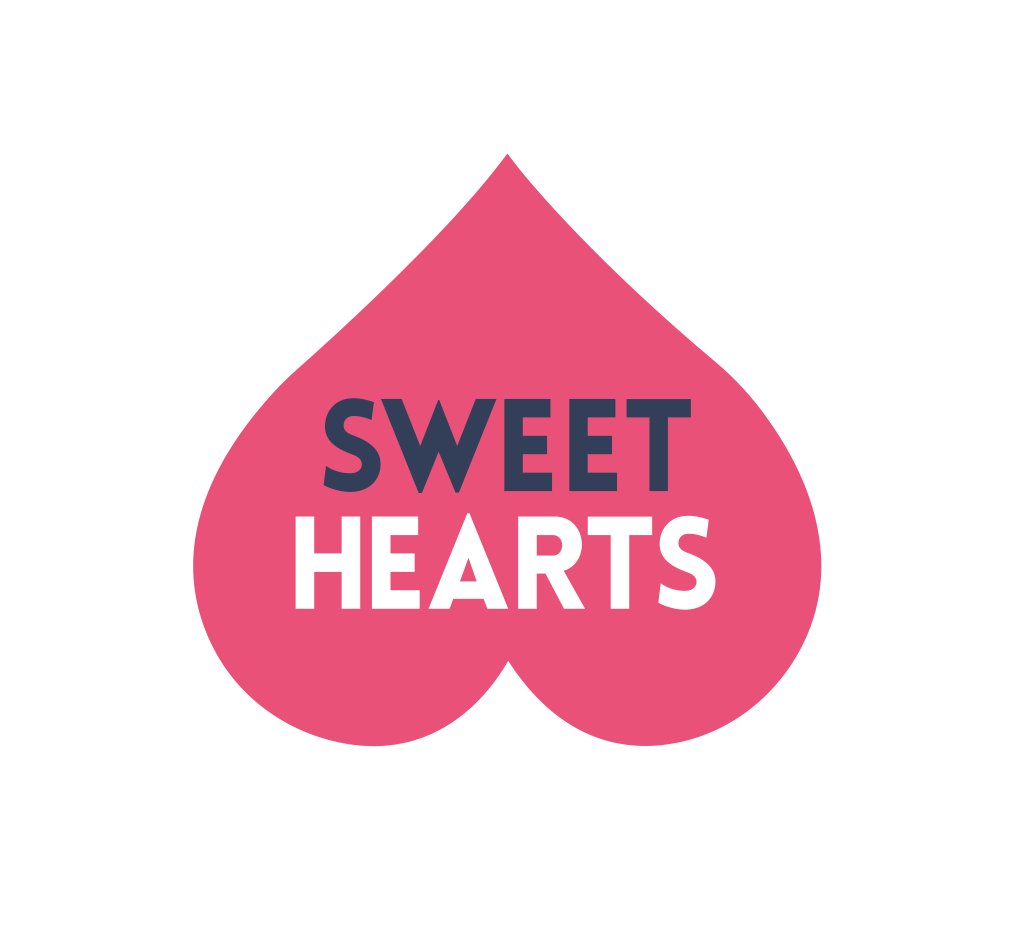 The Sweethearts donor program is your opportunity to demonstrate your passion for the Melbourne Queer Film Festival and contribute to its future. Join a special group who understand the importance of bold queer media.
Entry to the Sweethearts as a Sapphire member begins with a gift of $250. To be honoured as a Ruby member please add a gift of $500. Emerald members are those who contribute $1000. A gift of $2500 will accord you recognition as a Diamond. If you would like to give $5000 or more and be listed as a Silver or Gold Sweetheart, then we would love to talk with you about how you can partner in special objectives to ensure that MQFF remains exceptional!
Download our donation form below to donate today or contact us at info@mqff.com.au or 03 9662 4147
Sweethearts Donation Form
As a Sweetheart you are supporting the LGBTIQ community and the arts in Melbourne, and it is expected that our Sweethearts uphold the Festival's values of:
– Striving for quality and fun

– Celebrating difference and respecting everyone's contribution

– Working for the benefit of our community and

– Maintaining trust, respect and collaboration.
2019 Sweethearts
MQFF warmly acknowledges our 2019 Sweethearts:
Silver: Matthew Lee.
Diamond: Geoff Spurrell.
Emerald: Daniel Neal, Serena Chow, Ayan Dasvarma, Deborah Storz, Laura Beckett, James Houghton, Richard Laslett, Colin Gunther and Samuel Murray.
Ruby: Cathy Anderson, Lan Wang and Gail Veal.
Sapphire: Alan White, Jay Longworth, Margaret Cannington, Patrick Fitzgerald, Maureen Reedy and Leonard Vary.